Can you help us with funding?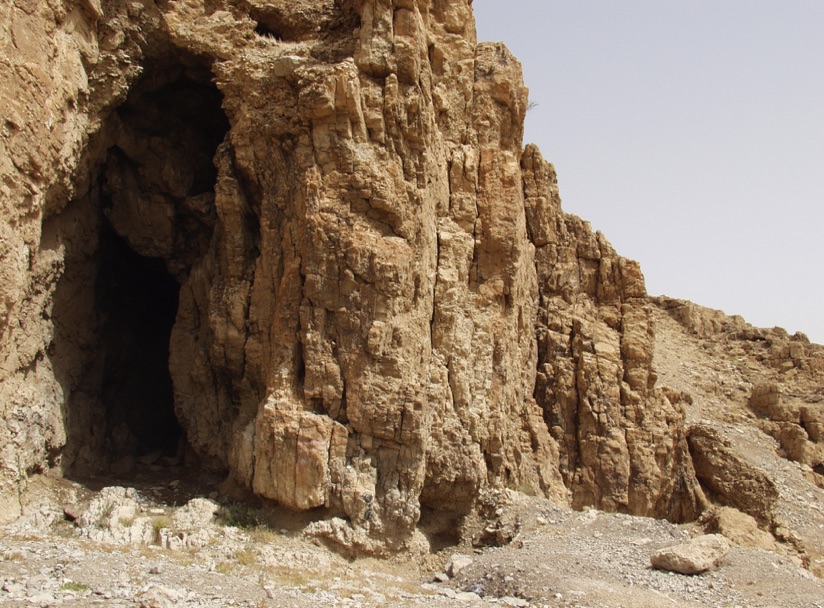 Project Qumran is sponsored by the
American Friends of Mitzpe Yeriho
A.F.M.Y. is a registered 501c3
and contributions are U.S. tax deductible
Please contact us for direct transfer or other payment options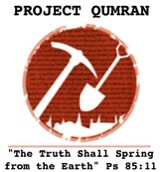 PROJECT QUMRAN
Mystery of the Man-Made Tunnels
Archaeological
Excavations in the Judean Desert
Wilderness & the.....