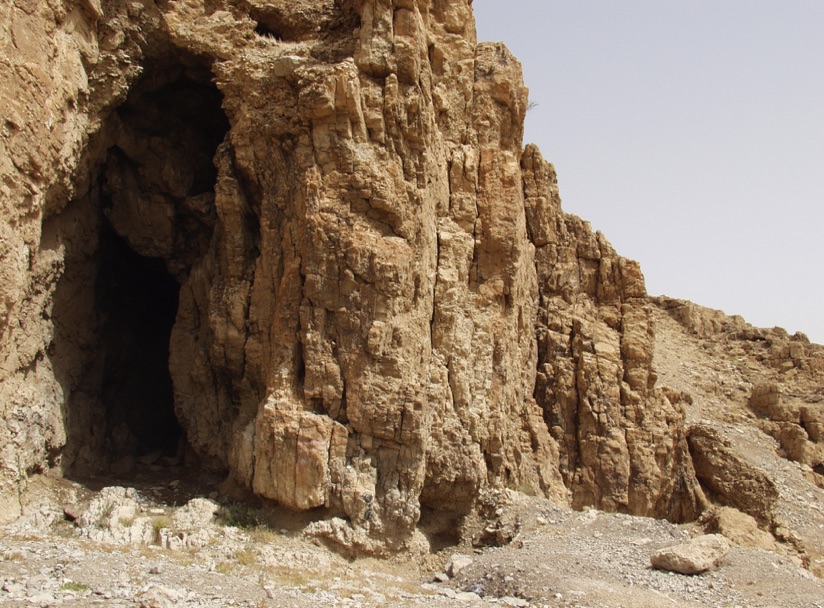 Project Qumran is sponsored by the
American Friends of Mitzpe Yeriho
A.F.M.Y. is a registered 501c3
and contributions are U.S. tax deductible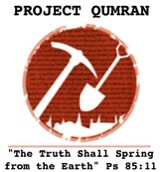 PROJECT QUMRAN
Mystery of the Man-Made Tunnels
Archaeological
Excavations in the Judean Desert
Wilderness & the.....
Sponsor an Excavation & Become a Partner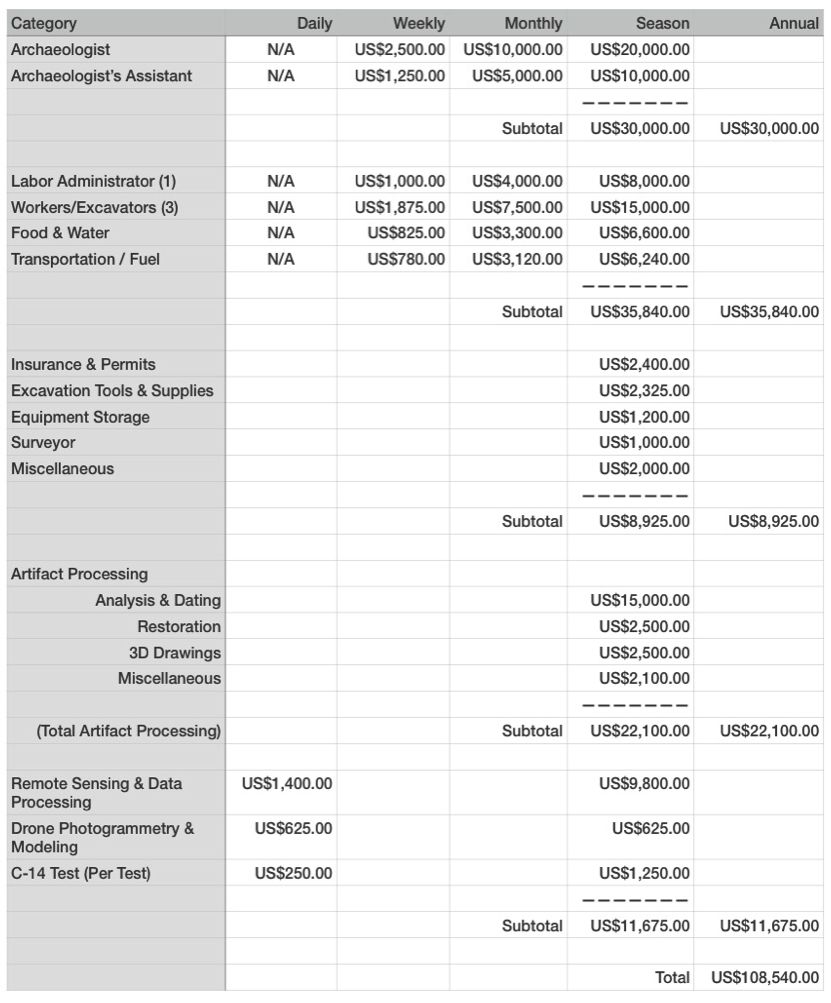 Sponsor an Entire Season and Become a Partner
Sponsor a Portion of an Excavation and Become an Associate
Below is a list of specfic costs that we must cover each year to keep the project moving forward. Can you help us fund an excavation or a portion of an excavation? Please Contact Us for more information.