The library of scrolls hidden in the caves of Qumran is well known. Scholars are still studying these documents and will continue analysis and examination for many years to come.  
This project is an effort to discover more archaeological items that are important to the Jewish People such as those listed in documents like the Copper Scroll. This document was one of the Dead Sea Scrolls found in the caves of Qumran. It is presently on display in a museum in Amman Jordan.
Just to the north of the Qumran village is a cave complex with two openings separated by a stone pillar often referred to as the Cave of the Column. Additional artifacts have been found near this location. One of these items was a juglet of congealed oil that some believe may have been Shemen HaMischah (שמן המשחה). From time-to-time this juglet is on display in the Israel Museum of Jerusalem.
In addition, just a few kilometers southwest of Qumran in the Judean wilderness are four ancient tunnels that were hand-hewn into solid bedrock. First discovered by Bedouin, these tunnels descend to varying depths. The deepest is over 400 feet. Each was cut at a 45 degree angle, approximately two meters high and one meter wide.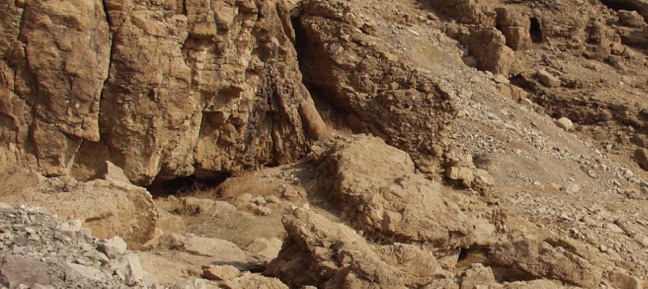 DAVID BEN AVRAHAM
FOUNDER & ADVISOR
SHLOMO PILO
MANAGING DIRECTOR
DR OREN GUTFELD
SENIOR ARCHAEOLOGIST
DR URI BASSON
GEOPHYICIST
ZVIKA KORNFELD
ISRAEL MEDIA
JIM LONG
ENGLISH MEDIA
CHAIM HAYMAN
LOGISTICS
DAVID WILLNER, MA ED
CONSULTANT
JAY SHULTZ
CONSULTANT
ARI FRUCHTER
CONSULTANT
TZAHI KUPERLY
ASSOCIATE
GERI KOLIN
ASSOCIATE
IDO BEN DOR
ASSOCIATE
MOSHE IFRACH
ASSOCIATE
MORDECHAIׁ ESCHED
ASSOCIATE
PROJECT QUMRAN
Mystery of the Man-Made Tunnels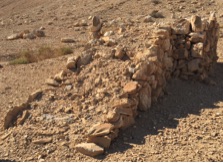 Mizbeach (Altar) North of Qumran
Juglet in the Israel Museum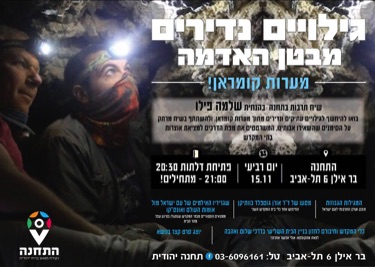 Tel Aviv Conference on
Dr. Gutfeld's Excavations in Qumran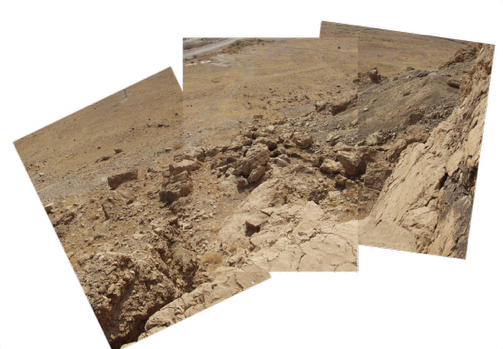 Archaeological
Excavations in the Judean Desert
Wilderness & the.....
Two of these tunnels were excavated over a period of seven years by Dr. Oren Gutfeld of the Hebrew University in Jerusalem. In one of the tunnels (tunnel #2) ground-penetrating radar (GPR) revealed a large space hidden on the other side of the bedrock.
One of our goals is to determine the purpose of these tunnels and another is to learn what is in the void beyond the bedrock by using an industrial endoscope with a camera.
Other goals include the use of GPR in tunnels 1, 3, and 4, and to begin the archaeological excavations of 3 and 4 once remote sensing is complete.
There are common denominators between all of these tunnels. The height and width is the same, the slope or angle of descent is identical, and the hand-hewn nature is uniform and consistent, as is the overall straight-forward direction. The characteristics of the steps carved into the floor of the tunnels is also the same.
The Copper Scroll speaks of things hidden beneath the "maalot" (steps) in tunnels such as these.
We invite your participation in this historic enterprise.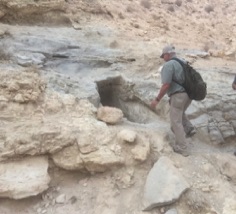 Above the Hidden Opening North of the Twin Caves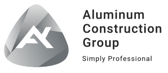 The Qumran Cave Organization presents