The library of scrolls hidden in the caves of Qumran is well known. Scholars are still studying these documents and will continue analysis and examination for many years to come.  
At least 240 caves have been surveyed along the nearby cliffs, but only a fraction of them have ever been excavated. There are mysterious man-made tunnels as well, with steps hewn from solid bedrock. These have never been fully explored, and there is geological evidence indicating the presence of additional collapsed caves that need to be excavated and professionally mapped. 
Sites like this have an important role to play in the quest for historical accuracy as it pertains to formative events and ideas that shaped the path of mankind. 
Are there more caves in Qumran with scrolls and artifacts yet to be unearthed? We may soon find out. The Qumran Cave Project is the archaeological equivalent of the Manhattan Project.
We've assembled an excavation team and advisors with various areas of expertise and decades of experience in mapping and excavating this particular area, and numerous sites have been scheduled for a closer look. 
The next round of excavations will begin in November of this year and we will return to one promising site in particular, with the excavator's trowel in hand, guided by the latest remote sensing technology.
We invite your participation in this historic enterprise.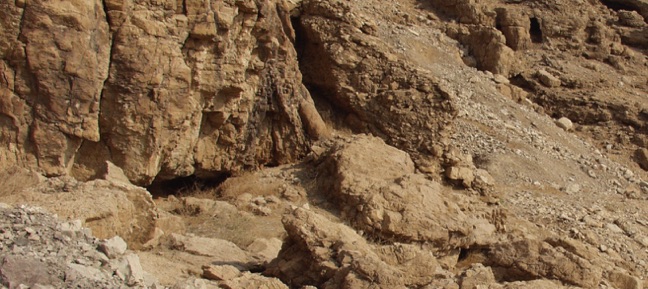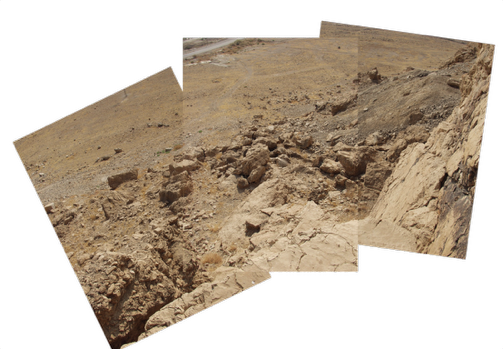 DAVID BEN AVRAHAM
FOUNDER & ADVISOR
SHLOMO PILO
MANAGING DIRECTOR
DR OREN GUTFELD
SENIOR ARCHAEOLOGIST
DR URI BASSON
GEOPHYICIST
ZVIKA KORNFELD
ISRAEL MEDIA
JIM LONG
ENGLISH MEDIA
AYELET DAN
SOCIAL MEDIA
DAVID WILLNER, MA ED
CONSULTANT
ISRAEL EXPLORATION SOCIETY
FINANCIAL MANAGEMENT
______________________________
Sponsor:
Are there more caves to be found in Qumran?